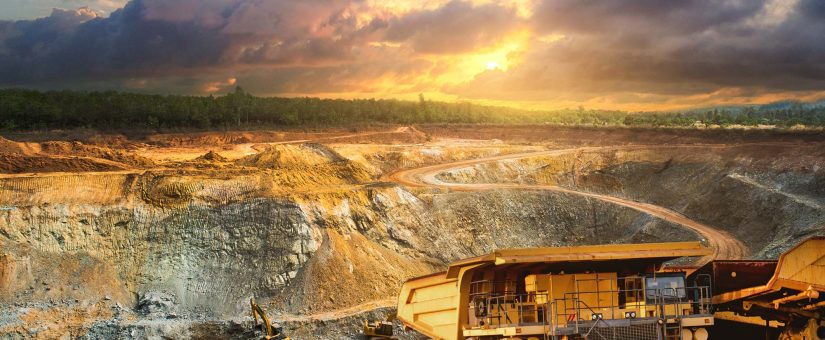 Healy, AK – On Wednesday, April 10, 2019 employees at Usibelli Coal Mine (UCM) worked 798 consecutive days without a single lost time accident (LTA), setting a new record for safety at the mine.
The mine's previous safety record was set in 2006 at 797 days without a lost time accident. "While we are proud of this accomplishment, there is never a sense of complacency about the safety challenge," said Joe Usibelli Jr., UCM president and CEO. "We place a strong emphasis on safety every day. We continuously work to change behaviors and workplace conditions that could lead to an incident at work."
UCM sponsors an internal safety program, Everyday Safety—At Work. At Home. At Play., and is also implementing the CORESafety framework of the National Mining Association (NMA). These programs help UCM employees understand their shared level of responsibility for creating a workplace culture where safety is priority number one. "Everyone has the right to go home safe at the end of each shift," said Usibelli.
The company is a participating member in CORESafety and is working towards certification with NMA. "Over the past year, UCM employees have been strategically evaluating our current health and safety management systems and practices to improve overall safety, reduce workplace risks and create better, safer working conditions for all employees," said Matt Nelson, UCM human resource and safety director.
Mine employees in Healy celebrated the milestone today with pizza over the lunch hour. A company-wide celebration will follow on May 16, 2019, during which employees will receive a company jacket commemorating the safety achievement and renew their commitment to putting safety first—every day.
"I'm incredibly proud of our team and applaud them for their tireless efforts to improve safety performance—this is a milestone worth celebrating," said Usibelli.
About Usibelli Coal Mine
Founded in 1943 by Emil Usibelli, Usibelli Coal Mine is located near the town of Healy and is 115 miles south of Fairbanks and 250 miles north of Anchorage adjacent to the Parks Highway and Alaska Railroad. UCM currently has a workforce of 100 employees, and operates year-round. Mine production has grown from 10,000 tons in 1943 to approximately 1-million tons of coal per year. Currently the only operational coal mine in Alaska, UCM is supported by the most modern mining equipment and state-of-the-art engineering. Today, UCM supplies coal to five Interior Alaska power plants and over the years has exported coal to Chile, South Korea, Japan and several other Pacific Rim destinations. For more information, please visit www.usibelli.com.
###
For more information, contact Lisa Herbert, vice president of public relations at 907-347-8006 (cell) or lisa@usibelli.com.